Our Company
90% of Our Clients Come From Satisfied Referrals.
Our promise is to work with you to build a strong financial future.
What you should know about us
I have always believed in helping people, families, and businesses to create, protect, and preserve their financial security. I have been doing just that — making sure our customers are prepared for whatever life has in store and that I'll be there to help them face the future with confidence.
I am a lot like the clients I serve. We all are working hard to meet life's responsibilities and build our own futures. Funding retirement? Looking after aging parents? Dealing with the death of a family member? I have been there, and I have persevered through the toughest of times. So when I work with you, I appreciate that I am being trusted with your most important assets: your family, and your business. I take that responsibility very seriously. I have always kept my promises.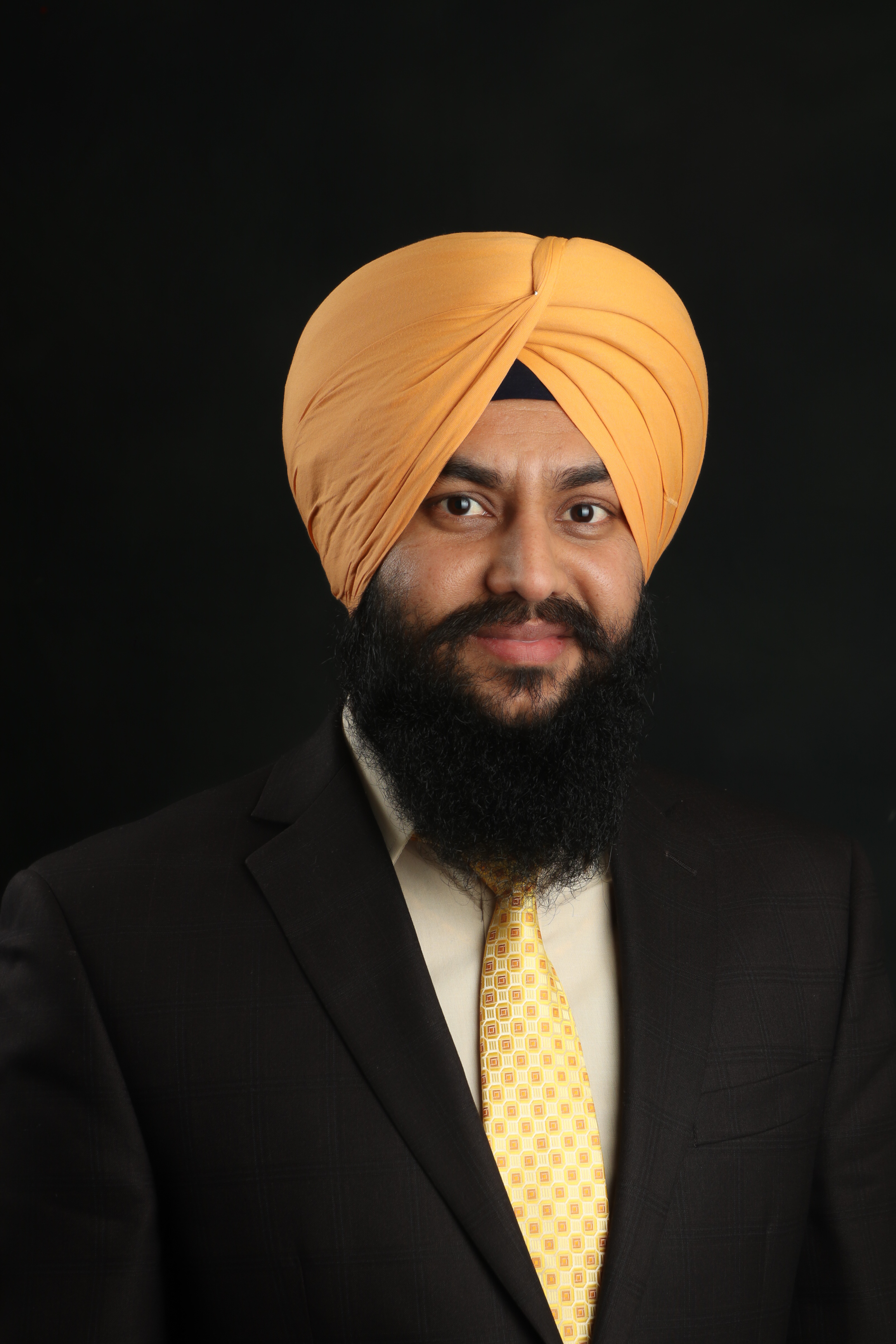 I alter plan according to your needs. Save on premiums without sacrificing coverage. If you have existing policy I can review your policy as well.
---
Our Mission
To enlighten you with the financial ideas, which will enable to achieve your financial security goals.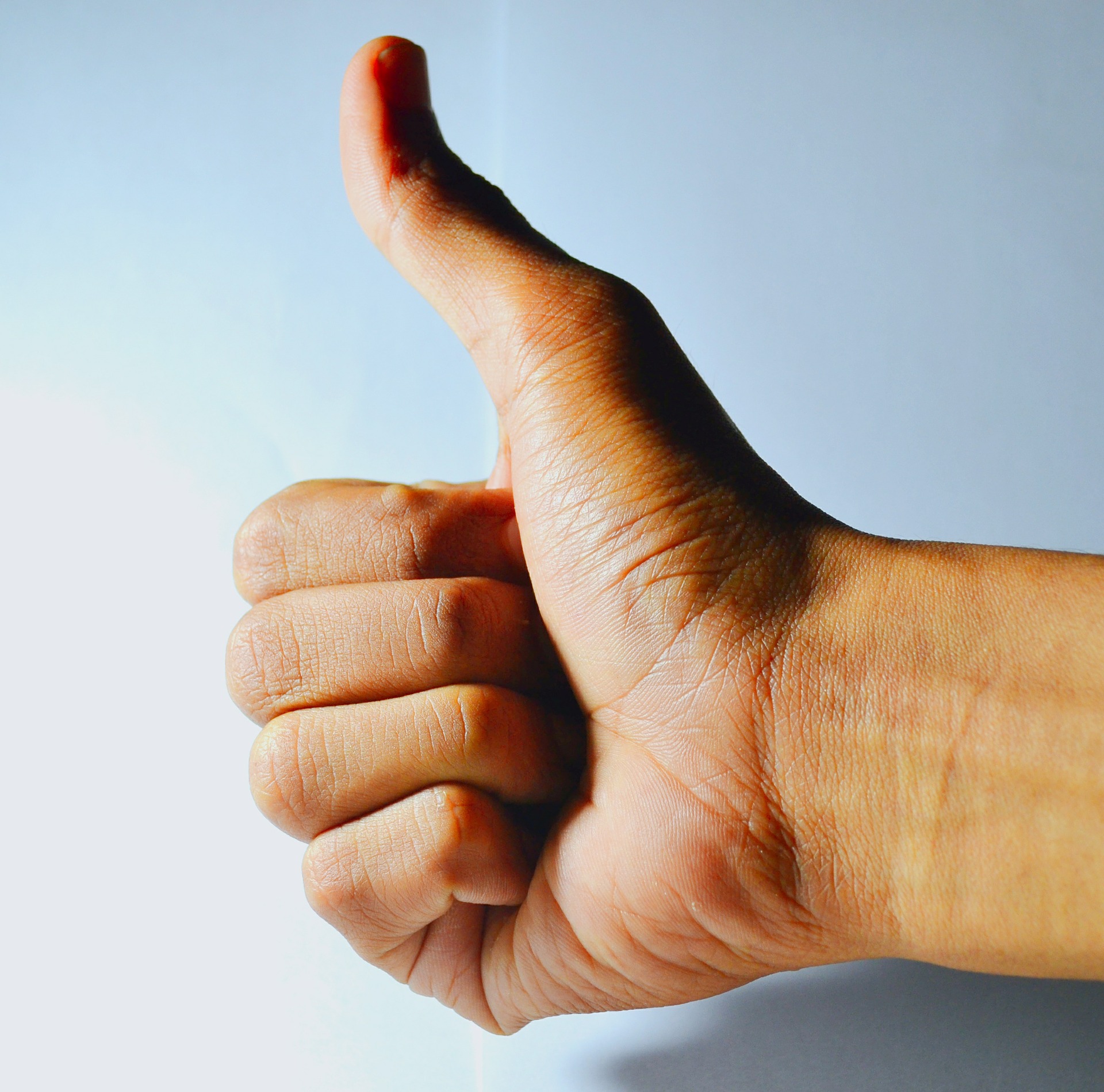 Quality
Our service would meet highest quality standards.
Responsibility
We don't just sell insurance, we take responsibilty in the time of need.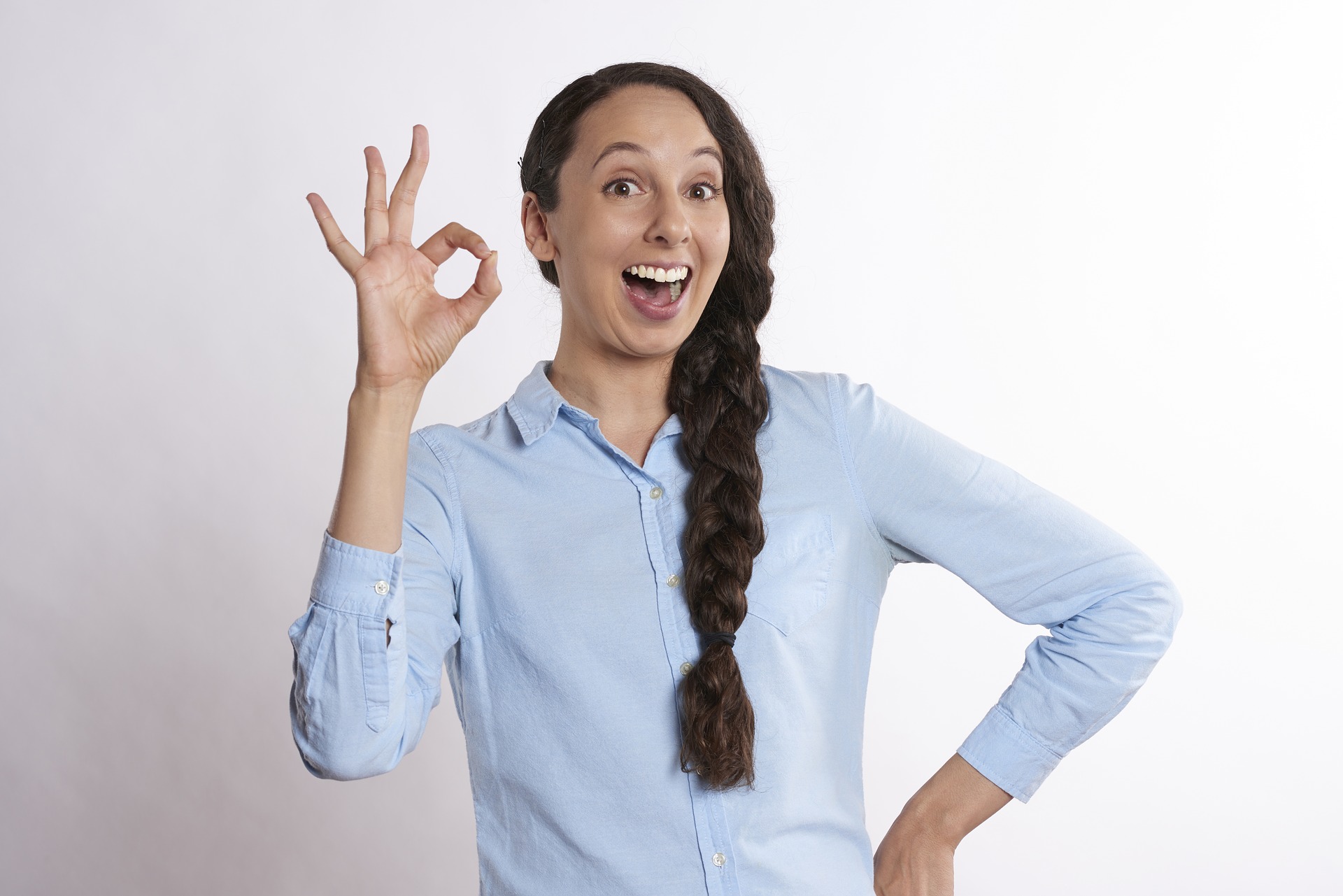 Honesty
We honestly provide you with all the options available and with our advice you select best package which works out for you.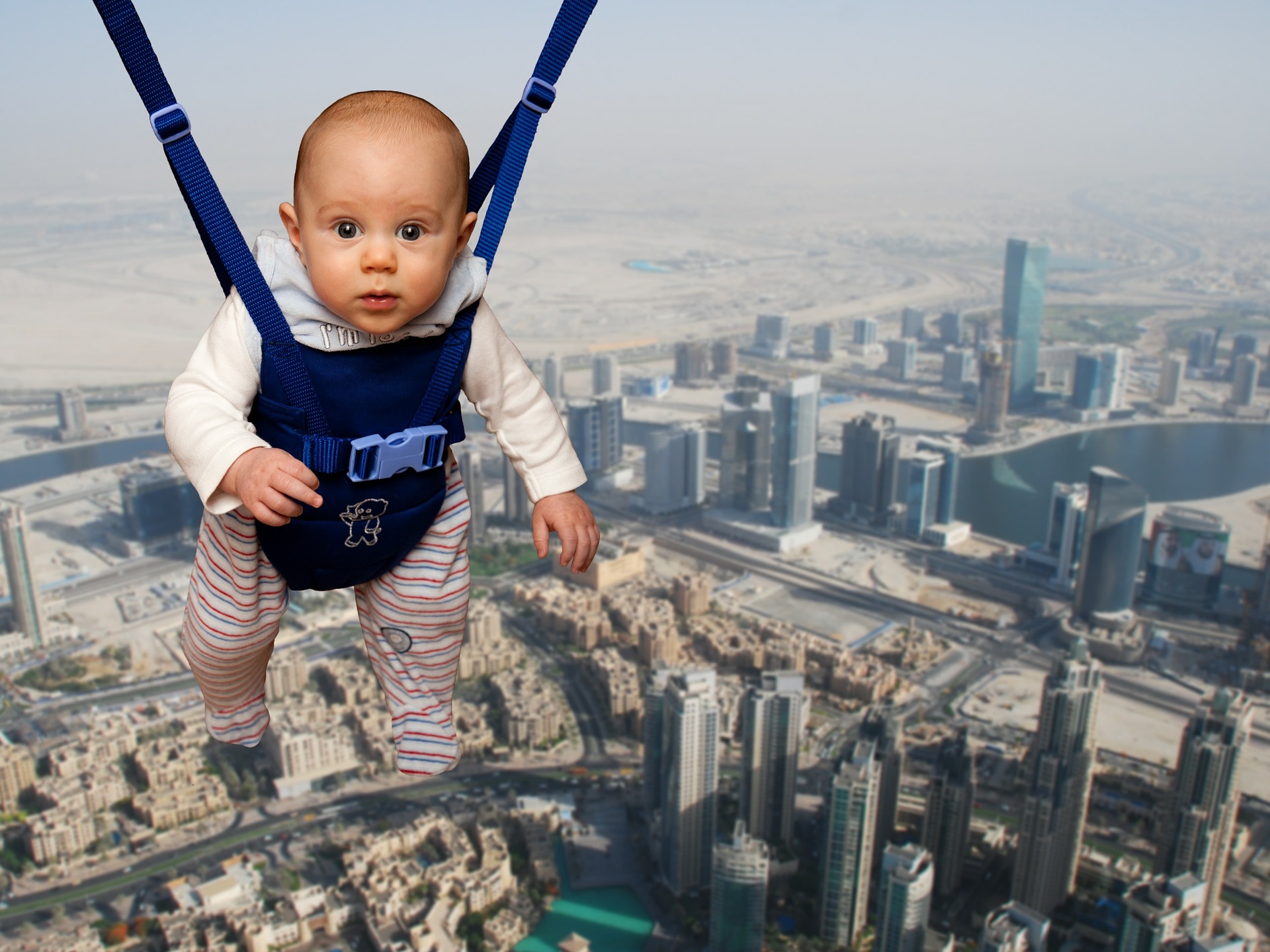 Reliability
You can rely on us anytime.
Our Team
Meet the team behind the success!
Our Clients Say
What our clients say about our services?
Great service in Calgary for all insurance products.
Pawandeep Deol
Ramandeep is highly dedicated and holds himself to very high ethical and professional standards.

Jaswant Deol
He is the best insurance agent ever in the world
you will never find agent like him.

Humraj Singh
About my mortgage and life insurance. I had a meeting with Ramandeep sahota, he has a very good knowledge about insurance matters. He answered all of my questions to a great satisfaction and gave me a very good advise on insurance matters. Good job well done keep it up!

Vijay C.
Ramandeep Sahota is amazing and honest person. He took time to explain what's best for my family and help me save money with more coverage compare to what I was having from my bank. He followed up with the insurance company and help me with one of my claim as well.

Harish Sharma
Very satisfied with his services. Recommend to everyone.

Deepti Sharma

Mandeep Kaur Khakh
Excellent Customer service, friendly and fulfill our life insurance demands. Advise everyone to contact Mr. Sahota for life insurance.

Roop Johal
Ramandeep is a very professional individual in the insurance business where a customer needs to know all info about what he is buying. He makes you understand every bit of your purchase, refund or during the process. Very transparent and easy to deal with. Can recommend him for your insurance needs anytime of the day.

Gaurav Verma