Ramandeep Sahota Insurance
Team of professionals, providing the best insurance solutions.
Super Visa
Visa for grand parents, allows multiple entries to Canada. It also allows the holder to stay upto two years in one stretch.
Are you covered?
Our Solutions
We provide a wide range of insurance solutions.
Get a Quote
Please fill and submit the quotation form and we get back to you discuss solutions according to your needs.
Insuring Your Future
90% of Our Clients Come From Satisfied Referrals
Our promise? To work with you to build a strong financial future.
Benefits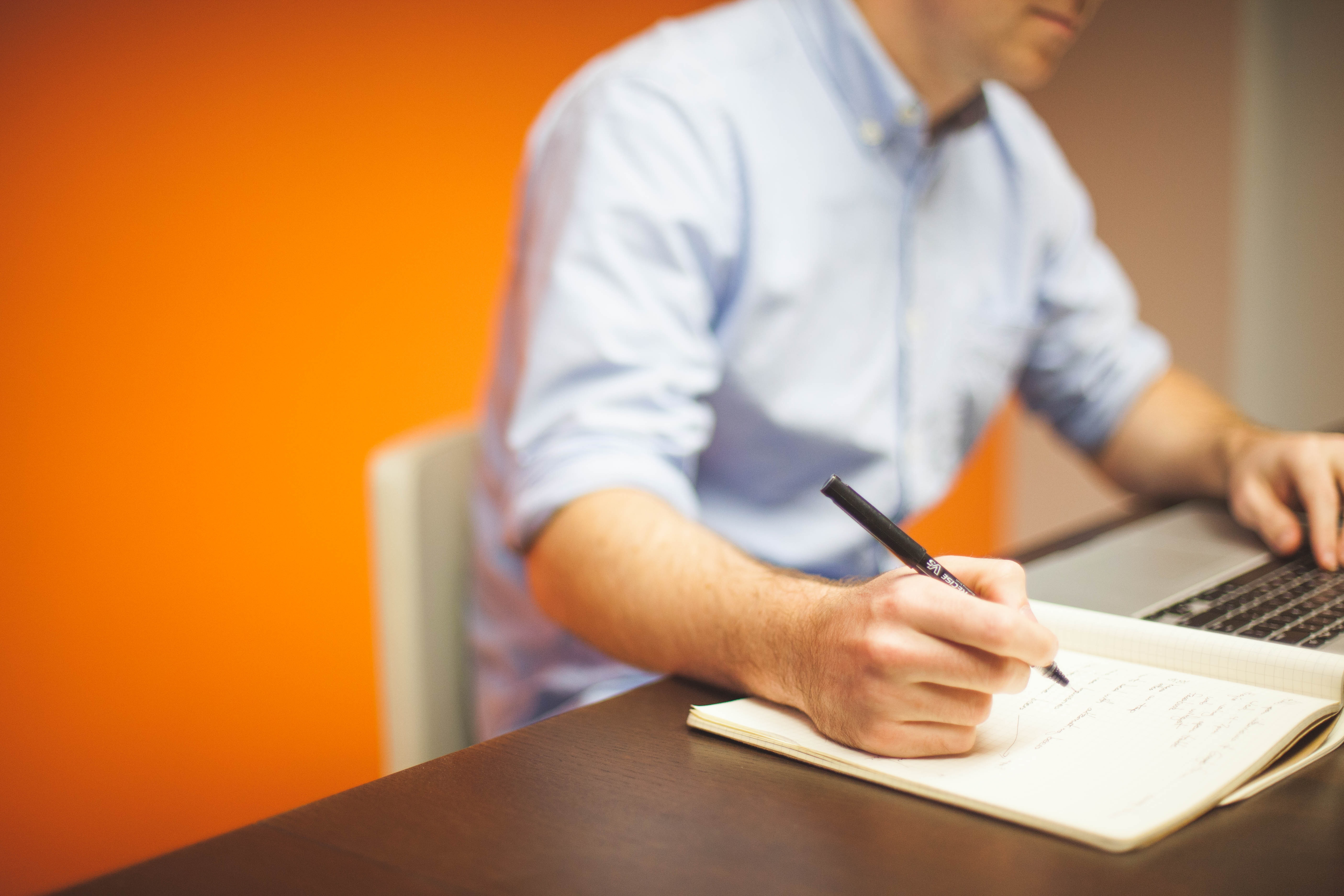 Insurance Strategy
So many insurance plans to choose from.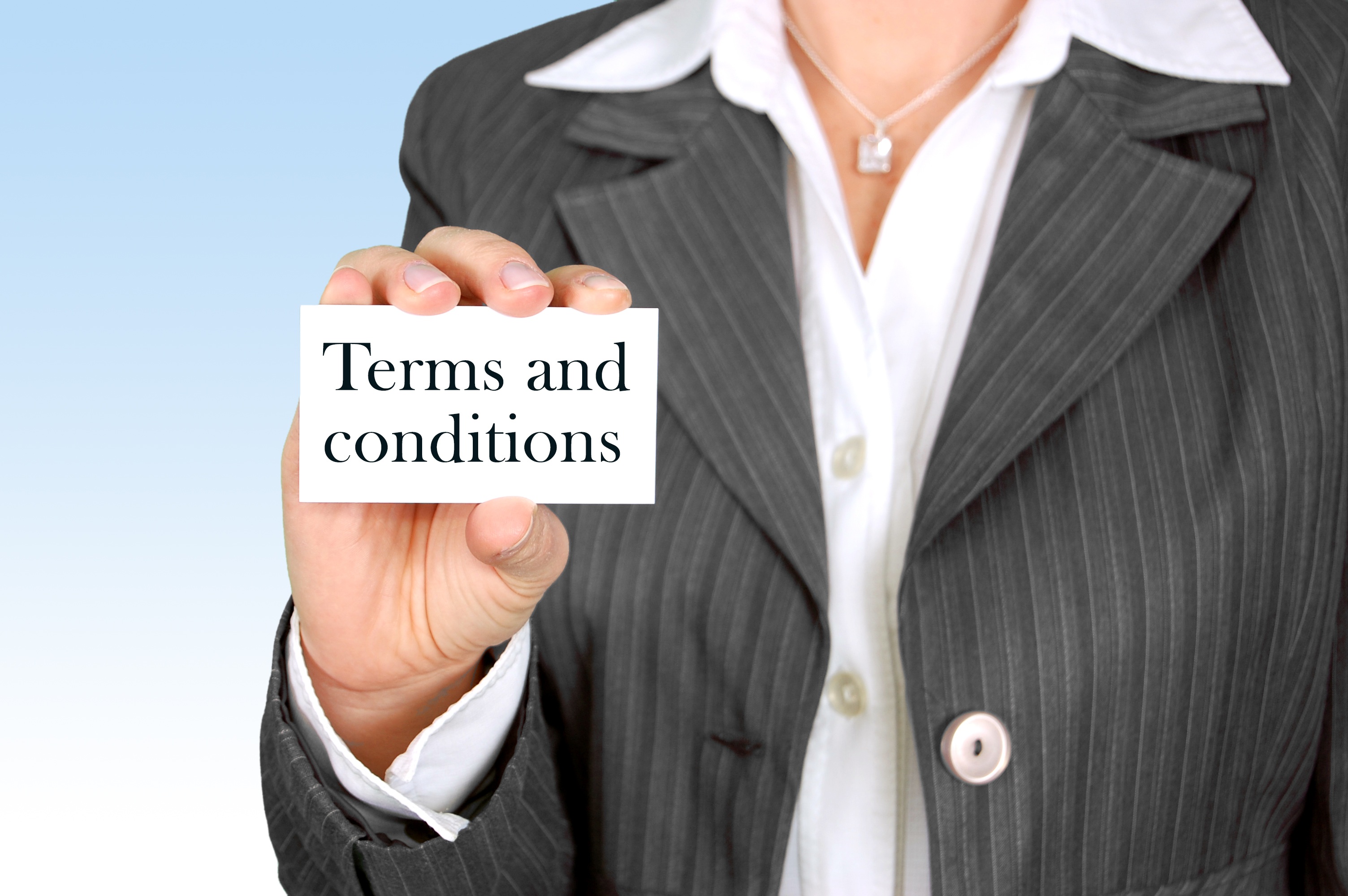 Easy Conditions
No hidden conditions - Clarity in conditions.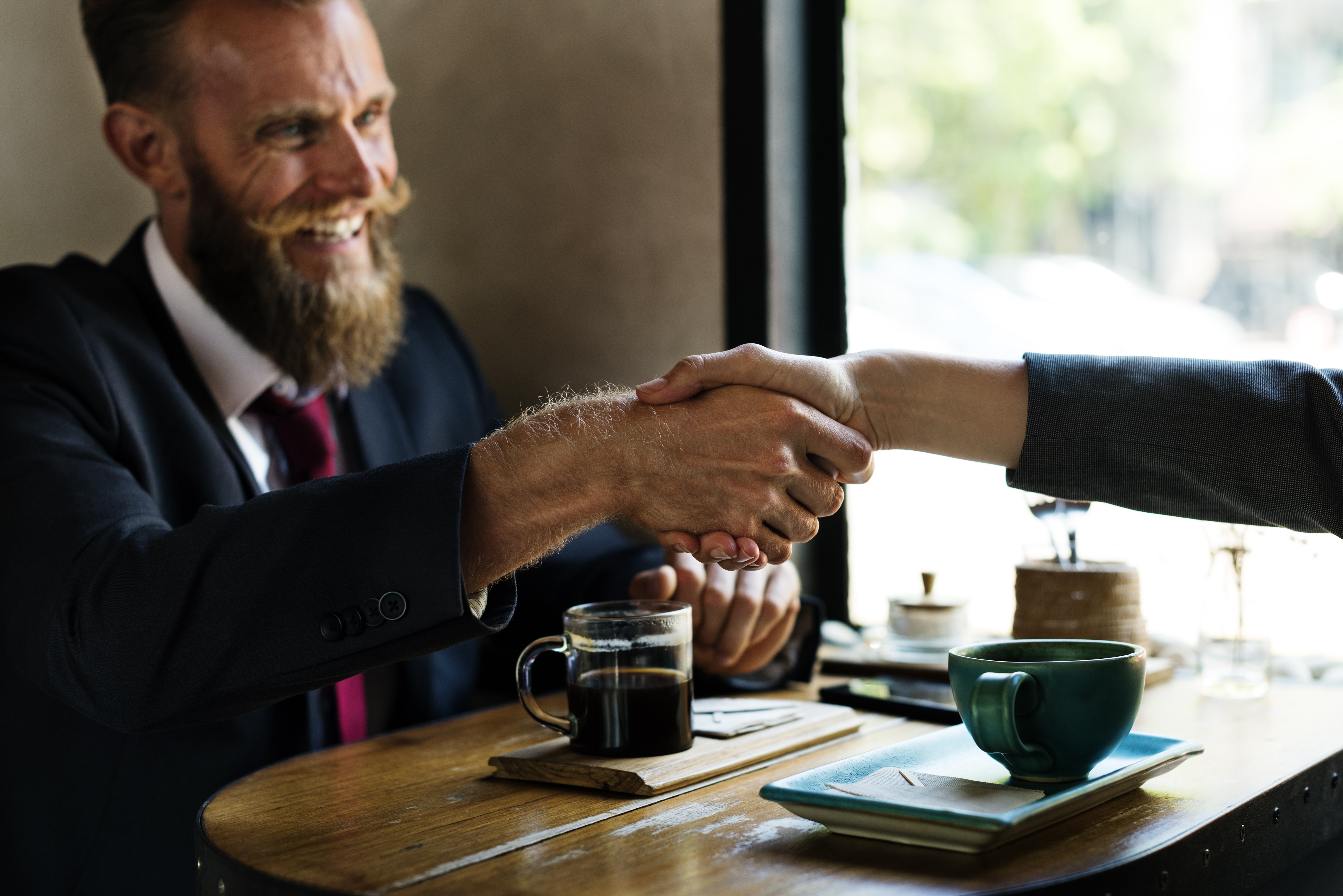 Easy Enrolment
Easy process to buy insurances of any type without any hassle.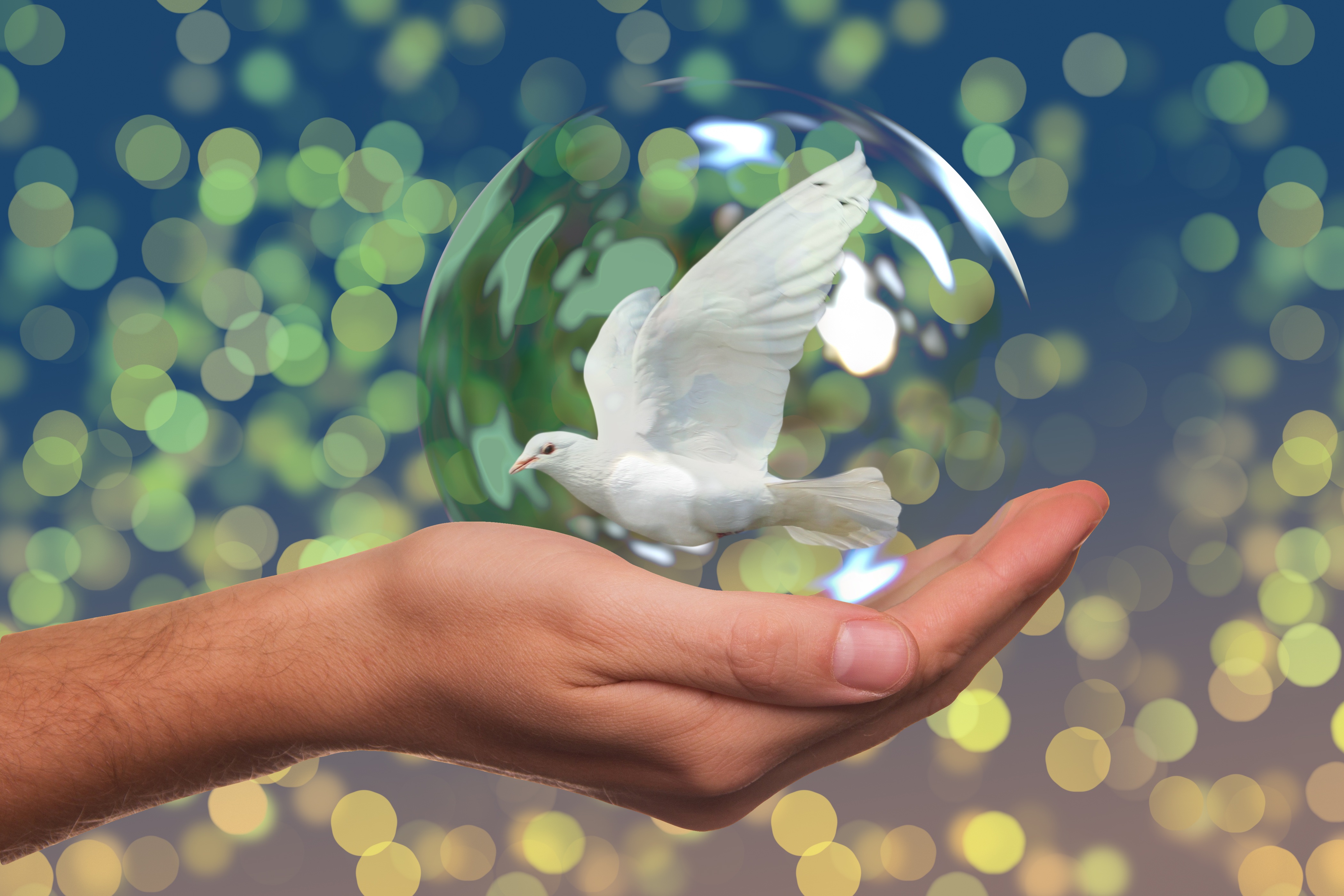 Constant Protection
Security against risk and uncertainty.
Start Saving On Insurance

Plans could be tailored to meet your custom requirements and budget.

Get a Better Insurance

Numerous plans to choose from.

Feel Secure

Feel secure about your future which protects your life style.
Super Visa Quotation
Please submit the following form and we will get back to you.
Benefits
24/7 Assistance
Semi-Private Rooms (Hospital)
Ambulance
Lab Tests, X-rays
Perscription Drugs
Physician and Surgeon
Sample Policy
Claim Forms
Funeral
---
---
Services
Income Protection Insurance
---
Our Clients
What our clients say about our services?
Pawandeep Deol
Great service in Calgary for all insurance products.

Jaswant Deol
Ramandeep is highly dedicated and holds himself to very high ethical and professional standards.

Humraj Singh
He is the best insurance agent ever in the world
you will never find agent like him.

Vijay C.
About my mortgage and life insurance. I had a meeting with Ramandeep sahota, he has a very good knowledge about insurance ...

Harish Sharma
Ramandeep Sahota is amazing and honest person. He took time to explain what's best for my family and help me save money wi...

Deepti Sharma
Very satisfied with his services. Recommend to everyone.

Mandeep Kaur Khakh
Best service in Alberta.

Roop Johal
Excellent Customer service, friendly and fulfill our life insurance demands. Advise everyone to contact Mr. Sahota for lif...

Gaurav Verma
Ramandeep is a very professional individual in the insurance business where a customer needs to know all info about what h...